Maintenance Program
As a family owned and operated business, it is our priority to provide comfort to your family just as we would our own. Stay comfortable and safe throughout each season with regular mechanical equipment maintenance. Our maintenance program is designed to prevent equipment breakdown during peak seasons by identifying potential problems in advance.
Through our program, we provide our customers with biannual maintenance visits tailored to their mechanical systems. All services are performed by qualified technicians and are based on manufacturer's recommendations, equipment location, equipment run time and/or previous service history.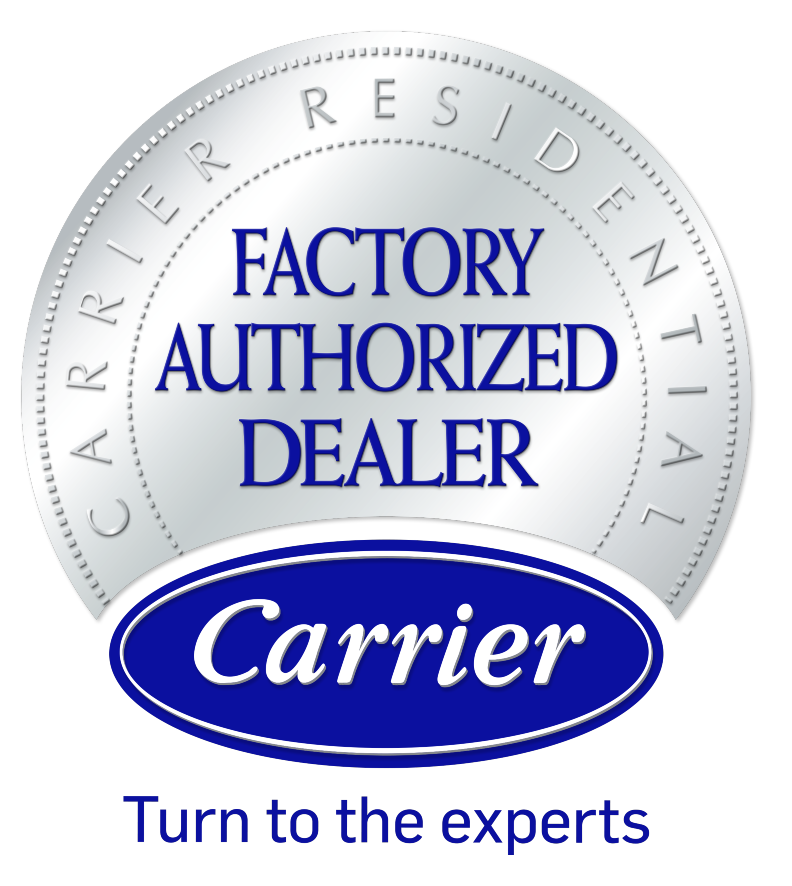 Comfort Program
Thank you for taking an interest in the Wood Home Comfort Program. We are proud of the service we have provided the community for over 62 years, and we are eager to serve your family as well. Please contact our office, or fill out the request form, to begin your custom contract today!

Member Discounts
Receive 10% off repairs on mechanical equipment while under contract.
Priority Service
Receive 10% off repairs on mechanical equipment while under contract.

Bonus Bucks
Earn $50 in bonus bucks each time you sign up for the program. Bonus bucks can be applied to the replacement of mechanical equipment.
Program Options
Dan Wood provides technicians that are experienced and educated in their fields to perform the maintenance and upkeep of your heating, cooling and electrical systems. Please take a look at some of our program options below. You may submit an inquiry for more information or call our team directly.
Enrollment is now open. Become a member, today!
Fill Out the Appointment Request Form Below and We'll Contact You!
Your comfort and convenience are paramount to us at Dan Wood Plumbing, Heating, Cooling, and Electrical. That's why we've made scheduling service with us easier than ever. Follow the steps below to request an appointment online, and we'll take care of the rest!